Documents for residence registration on the campus of SAMARA POLYTECH
Accommodation costs of SAMARA POLYTECH dormitories
Extract from the internal regulations
Memo on fire safety in residential premises
There are two campuses at Samara Polytech:
«The Central Campus» includes nine buildings along with the main administrative one and all buildings of Architectural and Civil Engineering Academy.




«The Student Campus» counts total number of eleven buildings along with sport and recreational facilities.




Here you can find a new dormitory unit opened in 2014 to accommodate more international students. Foreign students are placed 3 people in a room. Facilities included: shower/toilet in the room, kitchen, laundry, linen, Internet.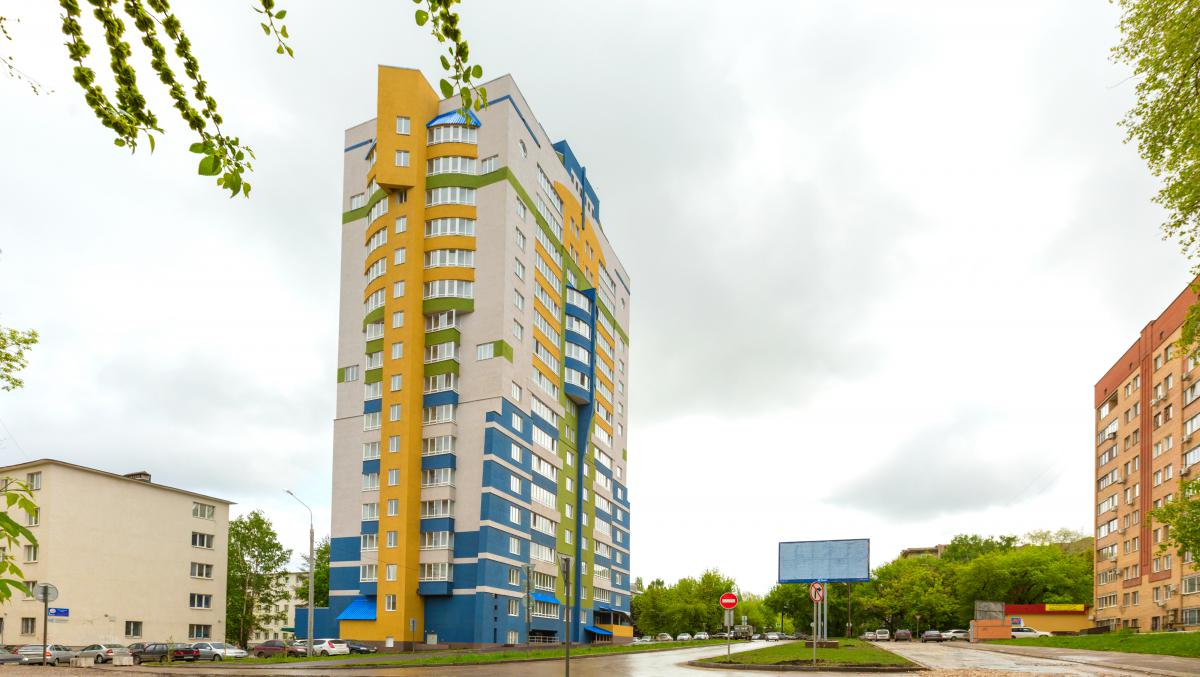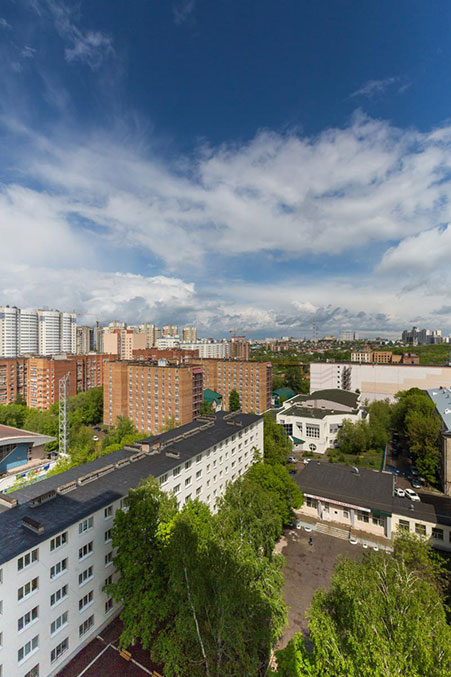 All foreign students of SAMARA POLYTECH are provided with accommodation in student dormitories.
Residential premises meet all sanitary standards and requirements.
The dormitories have a block system and are provided with permanent security.
The dormitory fee is 380-2900 rubles per month, depending on the type of room.