SSTU students have great sport opportunities: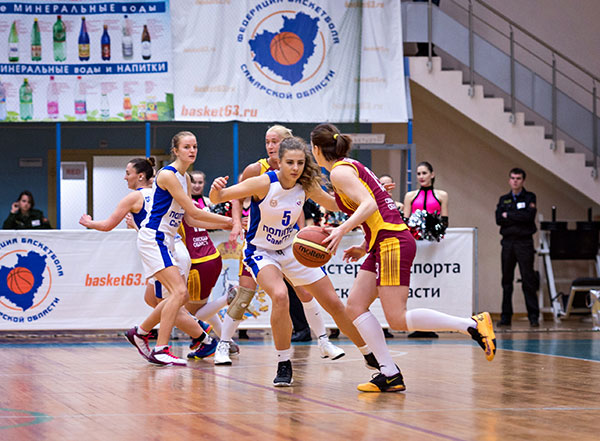 Sports complex (27, Lukacheva st). Includes 6 halls: boxing; shooting; martial arts hall; aerobics; game room; a small mirrors hall for the fitness aerobics.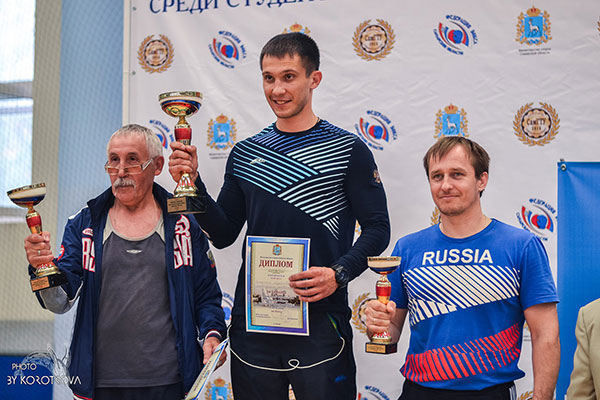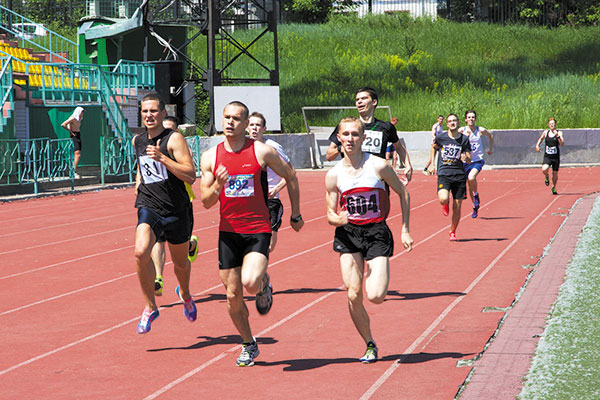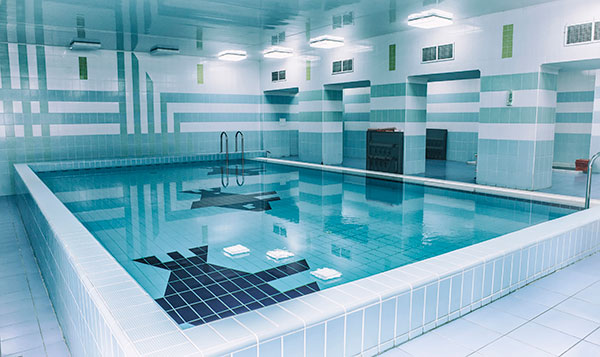 Swimming Pool (29, st. Lukacheva). Large bath with 6 lanes of 25 m. Small bath for swimming training; two gyms.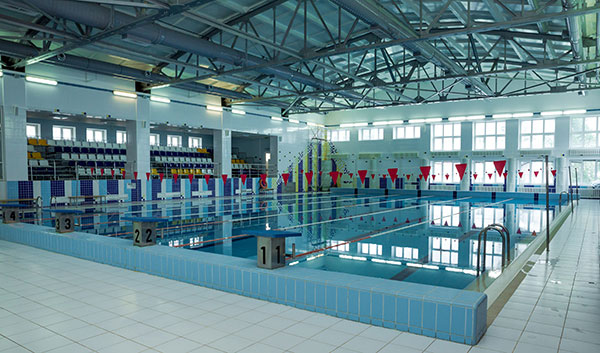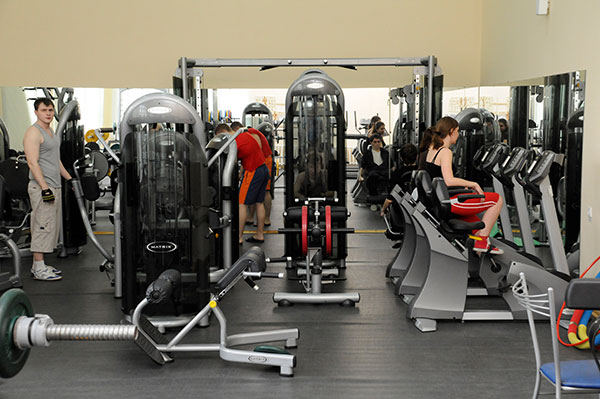 Sports facilities of the main building, buildings № 1, 6, 8, gym № 1 (22, st. Vilonovskaya).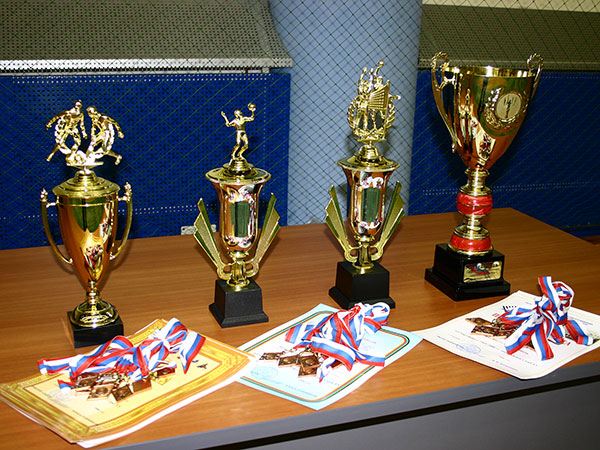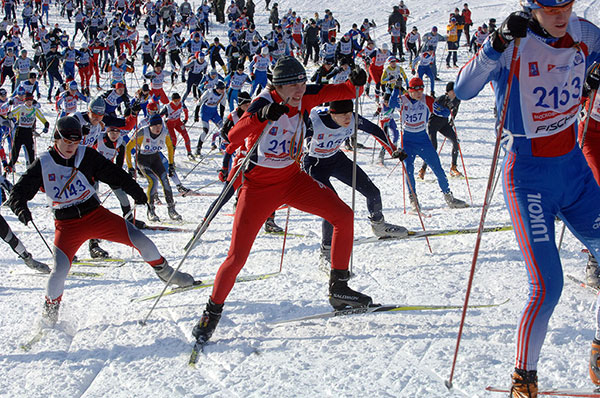 Ski center «Chayka».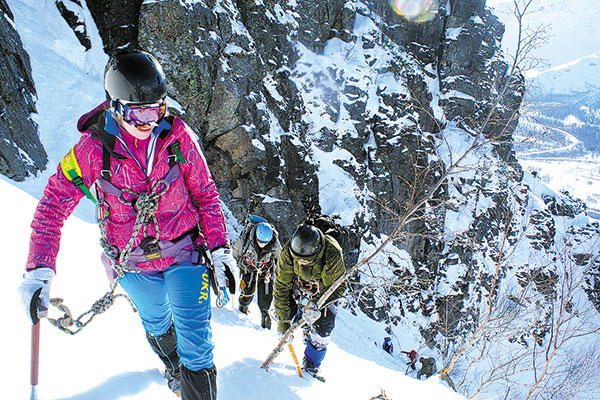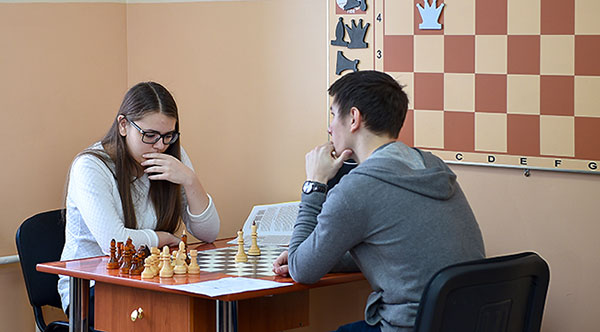 The chess room (building number 8).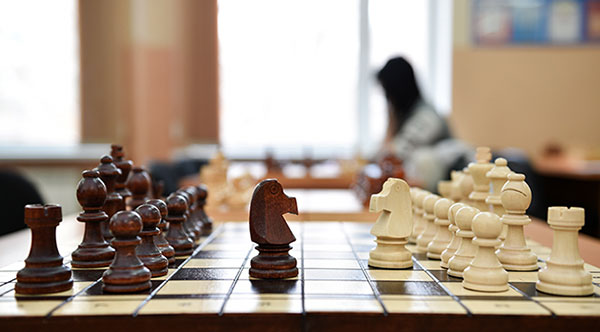 Moreover you can always join any of these sport clubs: track-and-field athletics, fencing, karate, powerlifting, weightlifting, fitness workouts, aerobics, judo, chess, basketball, volleyball, rowing, swimming, boxing, skiing, football, Ping-Pong, shooting.
We are proud of our students' sports achievements. Our students have won prizes in local, national and global sporting events.