Legal and regulatory framework
Migration registration and visa support
SAMARA POLYTECH provides visa support and migration registration of foreign citizens arriving in the Russian Federation only for the purpose of STUDY and COURSES. In case of incorrectly issued migration card, it is necessary to make corrections immediately at the border crossing point and verify them in the Border Control otherwise your migration card is considered invalid.
Violation of migration registration (rules of entry, stay or departure from the Russian Federation) by foreign students shall forfeit a penalty of 5000-7000 rubles and deportation from the Russian Federation in accordance with Art. 18.8 of the Code of Administrative Violations.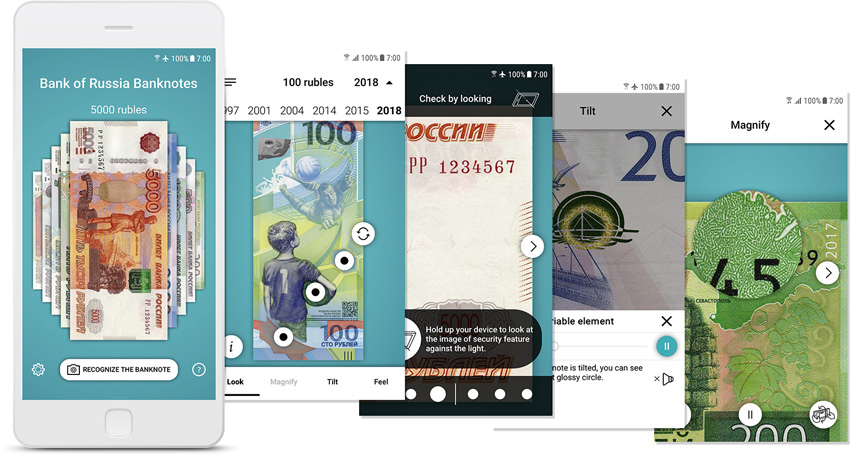 Mobile app «Bank of Russia Banknotes»
The mobile app contains information about all of the Bank of Russia notes issued since 1997 and their security features.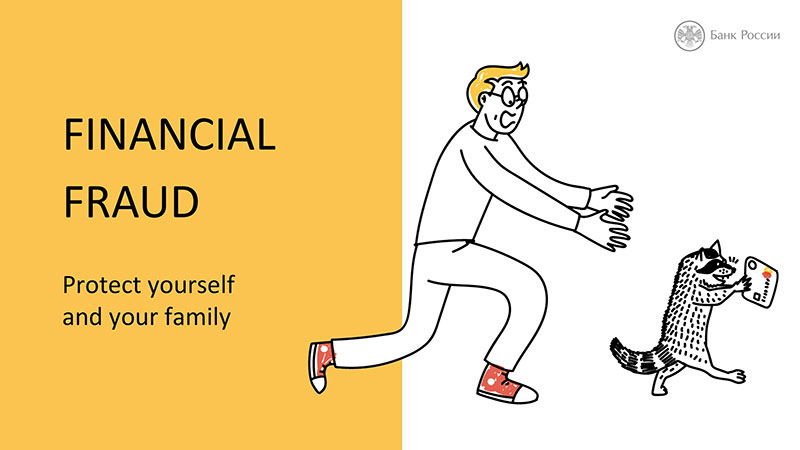 Financial fraud
The information is provided by Samara Regional Division of the Volga-Vyatka Main Branch of the Central Bank of the Russian Federation from the website
https://fincult.info