04 Apr 2022
Diplomas awarded the work of teachers and students of the university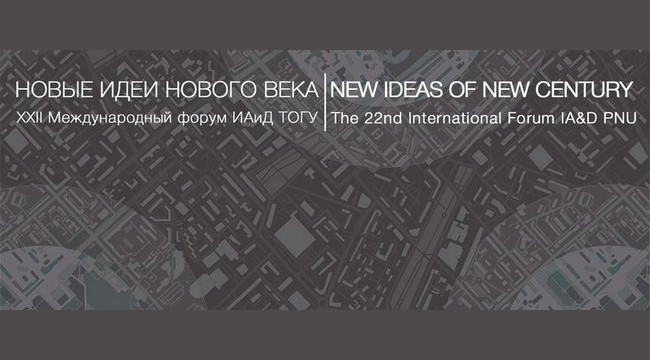 The XXII International Scientific and Practical Forum «New Ideas of the New Century» has ended in Khabarovsk. Its goal is the integration of scientists and practitioners into the international educational space in the field of architecture, design, and construction. The event was attended by professors, graduate students and students of universities in Russia, Japan, South Korea, China, India, Sri Lanka, Italy.
Employees and students of Samara Polytech joined the forum. So, the head of the department «Architecture of residential and public buildings» Viktor Generalov and Professor Elena Generalova became laureates of the exhibition of printed publications. The scientists were awarded a diploma of the second degree for the guidelines «Multi-storey residential building of sectional type (up to 28 m high)».
In addition, 11 students of the Faculty of Architecture and Design received awards from the NIoNC-2022 competition for final qualifying works and the international competition Architectural Drawing.