10 Mar 2021
The authoritative Times Higher Education magazine noted the growing potential of the university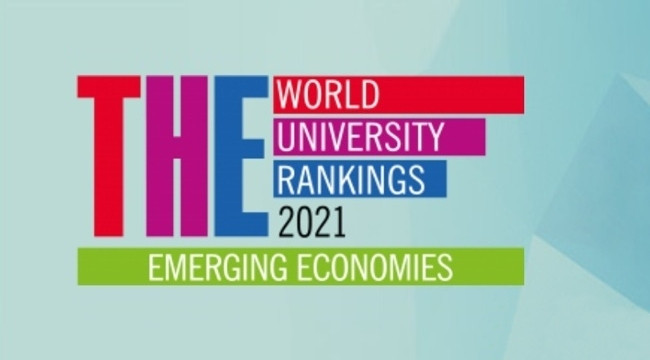 On March 9, the British publication Times Higher Education (THE) presented the results of the annual Emerging Economies University Rankings. In 2021, the list includes 48 Russian universities. In this list, the flagship university was due to its advantageous position in the THE World University Rankings - a global study of the work of the world's leading universities.
The Times Higher Education Emerging Economies University Rankings 2021 includes only institutions in countries classified by the London Stock Exchange's FTSE Group as «advanced emerging», «secondary emerging» or «frontier». The final methodology also included the weighting signed to each of the 5 indicators: «Industry Income – innovation», «International diversity», «Teaching – the learning environment», «Research – volume, income and reputation», «Citations – research influence». According to the Times Higher Education analysis, Samara Polytech received the highest points based on the results of «Industry Income – innovation».
«Despite the difficult international situation in 2020, our university managed to make a significant breakthrough in promoting the brand abroad,» notes the Acting for Executive Manager of International Relations Office Aleksandra Zhelandinova. Entering the world THE ranking has opened up opportunities for our university for a number of other rankings, the results of which will be published during the first half of the year.
Overall, there are 606 universities from 48 countries of the world in the ranking this year.