13 May 2022
The RUR rating agency has published the international university ranking Round University Ranking for 2022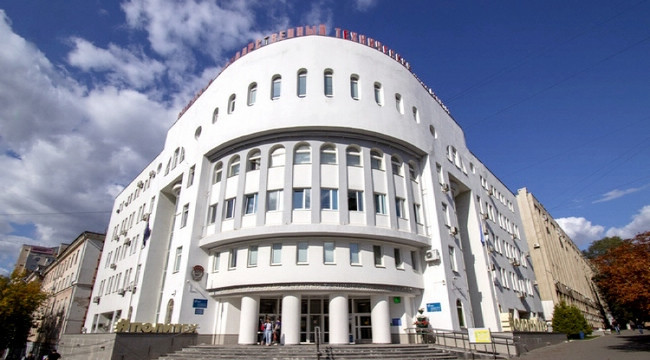 It represents 1032 universities from 82 countries of the world, including 116 Russian universities. Samara Polytech in the national segment of the study has risen by 12 positions over the year and occupies 57th place.
RUR is the first global university ranking developed in Russia. Educational institutions are evaluated according to 20 parameters grouped into four categories: the quality of teaching (40% of the university assessment), the quality of research (40%), the level of internationalization (10%) and the level of financial stability. (10%). In addition to general research, the agency also publishes ratings for specified areas of activity.
Samara Polytech has strengthened financial performance by 18 positions, taking 34th place in this parameter in the national list. This result allowed our university to enter the «bronze league» of the best universities. Compared to the previous period, the quality of research activities and the quality of teaching have also increased. According to the first criterion, Samara Polytech ranks 44th in the ranking today, and 64th according to the second.