27 Apr 2022
Samara Polytech became the first university in Samara to join the international consortium - the Russian-African Network University (RAFU)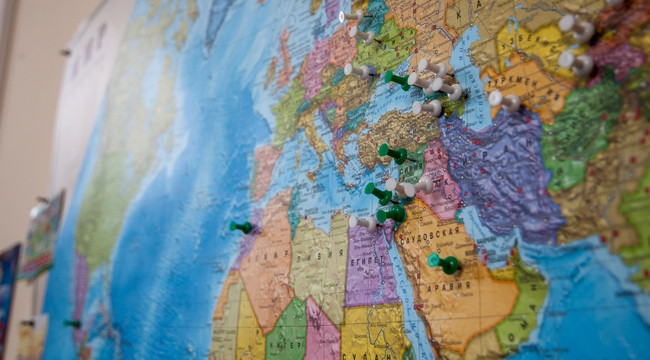 «Today, in our university, the predominant number of students from far abroad are guys from African countries,» notes Vice-Rector of International Cooperation Anna S. Zotova. – Cooperation with RAFU will help us make studying at the Polytechnic University even more attractive for Africans, as well as establish new ties with foreign scientific and educational institutions and industrial partners.
The key areas of cooperation between SSTU and RAFU will be IT-technologies, Industrial and Civil Engineering, Mechanization and Automation of Construction, Biotechnology and Ecology.
The educational model of the network university is a single pool of courses and disciplines in Russian, English and French, which form the basis of joint educational programs. This approach allows you to build an individual learning path for each student in the natural sciences, technical, humanitarian, administrative and socio-economic fields. In addition, graduates will be able to obtain a bachelor's, specialist's or master's degree in several consortium member universities.