14 Jan 2021
Online conferences will be held every Thursday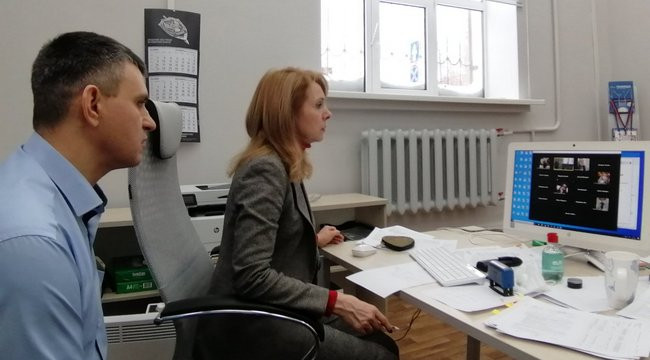 Department for Collaboration with Foreign Students of Samara Polytech has launched a series of weekly online meetings for foreign students in Russia and abroad. These consultations are designed to provide the most comfortable conditions for adaptation and socialization of university students.
Conferences will be held as a virtual conference on Thursdays 11:00 AM using the online ZOOM platform. By joining the live broadcast, students will be able to ask any questions to the Head of the Department, Elena Prokofieva.
The first consultation was January, 14. 18 students took part in. They were interested about organization of the educational process during a pandemic.