28 Nov 2022
Two Fests were held on University Campus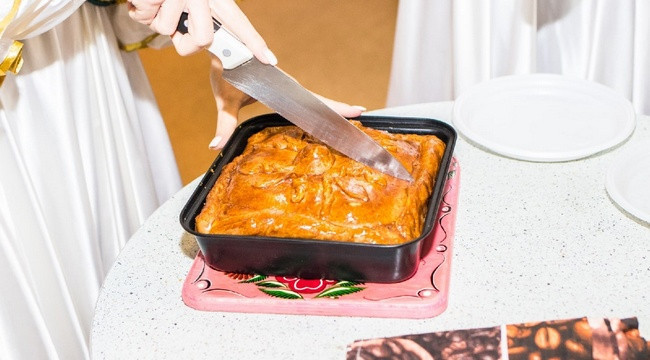 On November 15 Samara Polytech students, «We are different, we are together» Project members, showed Traditions of World Cultures. Under supervision of Campus Head Tatyana Aleksandrenko, international students organized Music & Dance Night and Culinary Contest.
Traditional Suits displayed at the Event was the first thing to catch the eye on. Performing to the National Music the student wore Traditional Garments of France, Morocco, Japan, Cote d'Ivoire, Kazakhstan, Bulgaria, and Russia. Accurately picked head-dresses and accessories completed the overall look of each National Costume. Every guest had a chance not only to enjoy observing the outfits but also examine the cutout and fashion of clothing.
«National Costume combines features and traditions of a Culture» says Vera Gridina, Head of Spiritual and Educational Cultural Center, «Clothing forms the identity of a Nation. Complex patterns and ornaments symbolize various aspects of life of a particular Nation revealing its individuality and beliefs».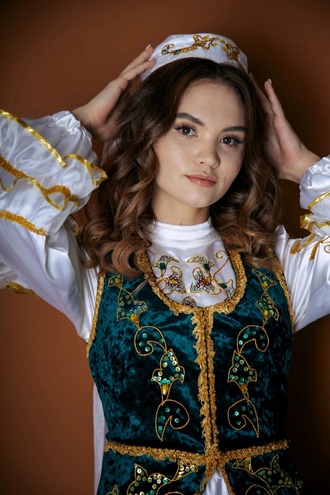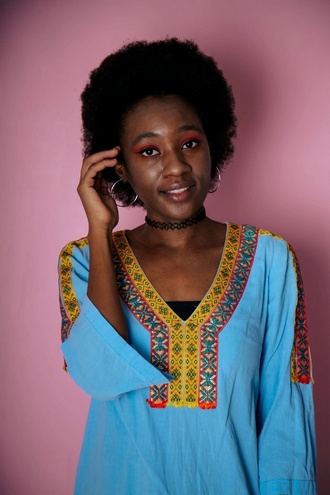 The second Part of the Event was Culinary Contest. Eight female students arranged World Gastronomical Journey for the juries. That night the tables were full of Traditional meals as well as Street food: Russian Rassolnik, Turkic Beshbarmak, Tatar Zur Belish, Moroccan couscous with chicken and spicy vegetables, French Quiche Lauren, Japanese Udon noodles with chicken and green onions, and African Alloco - fried banana seasoned with a spicy onion and chili sauce.
The participants shared family cooking secrets, exchanged experiences and experimented with flavor combinations. At the Culinary Contest the guest were able to see different cultures, learn rituals, traditions and unique customs.
Project «We are different, we are together!» executed by Spiritual and Educational Cultural Center and Department for Work with Foreign Students of Samara Polytech is supported by the Federal Agency for Youth Affairs (Rosmolodezh).