22 Apr 2021
UNO Sustainable Development Goals (SDG) are taken into account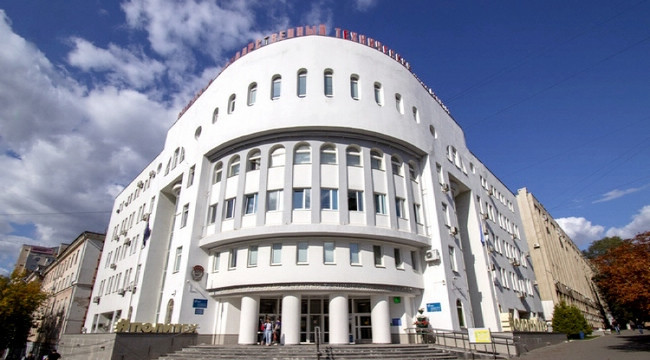 21st April Times Higher Education (THE) announced Ranking results of the best World Universities in THE Impact Rankings , first introduced in 2021. 1115 World Universities are enlisted, including Samara Polytech sharing its place with other 81 Russia's Institutions of Higher Education.
The Times Higher Education Impact Rankings is designed to assess universities against the United Nations' Sustainable Development Goals (SDGs). Calibrated indicators provide comprehensive and balanced comparison across four broad areas: research, stewardship, outreach and teaching.
Due to modern and innovative digital education tools Samara Polytech performed high results in amelioration of educational process during the pandemic.
Recent scientific achievements and developments are published on THE Research Hub . Industrial Partners, Academics, as well as, Applicants may learn more about works of Samara Polytech's brightest minds.
Samara Polytech already implemented successfully some of UNO SDGs. The highest results are shown in Decent Work and Economic Growth (101-200 out of 685), which measures universities' economics research, their employment practices and the share of students taking work placements. More of great attainments in Quality Education, Industry Innovations and Infrastructure, Sustainable Cities and Communities are posted on Samara Polytech THE Profile .