03 Sep 2020
Times Higher Education noted the growing opportunities of the university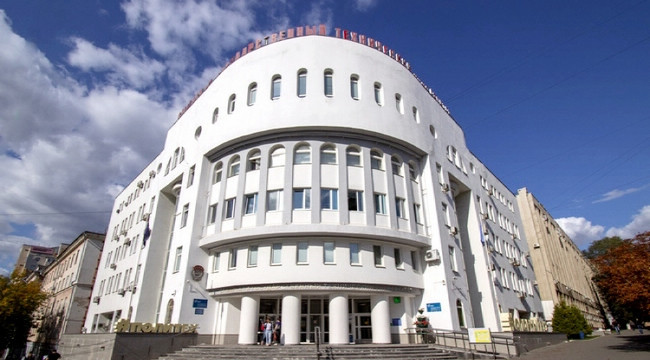 The Times Higher Education World University Rankings 2021, released on 2 September 2020, has revealed the world's top universities. This year the list includes 48 Russian universities, including Samara Polytech.
THE World University Rankings is a global study of the performance of the world's leading universities. The final methodology also included the weighting signed to each of the 5 indicators: «Industry Income – innovation», «International diversity», «Teaching – the learning environment», «Research – volume, income and reputation», «Citations – research influence». According to a brief analysis by Times Higher Education, the highest scores among these areas were obtained from industrial activities.
In addition, depending on the areas of scientific activity and training profiles, universities are included in various subject rankings:
Chemical Engineering
Electrical & Electronic Engineering
Architecture
Mechanical & Aerospace Engineering
Art, Performing & Design
Business & Management
Economics & Econometrics
Computer Science
Civil Engineering
Mathematics & Statistics
Geology, Enviromental, Earth & Marine Scinces
General Engineering
Chemistry
Physics & Astronomy
Biological Sciences
The Times Higher Education World University Rankings 2021 include more than 1500 universities across 93 countries and regions.